Put our expertise to work for you
Applications training can help you get the most out of your ESL system. By providing a solid practical and theoretical base on which to design your analytical methods, we can help you achieve better quality data while saving time and money in the long term.
ESL's applications specialists have collaborated with some of the world's leading researchers in laser ablation, and we are ready to share this expertise with you.
Fill out the contact form to find out how affordable a training package can be. In-person and remote training options are available.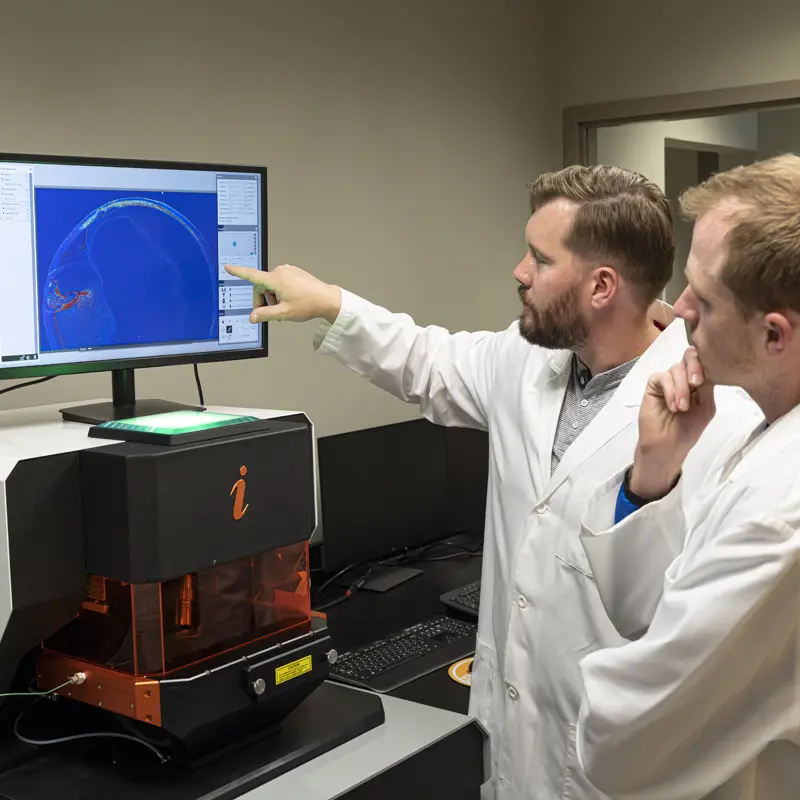 Elemental Scientific Lasers:
685 Old Buffalo Trail
Bozeman, MT 59715
Phone:
1.406.586.3159
Fax:
1.406.586.3220