Online Resources on Laser Ablation
ESL has developed online resources to help companies find information on products, applications and other references.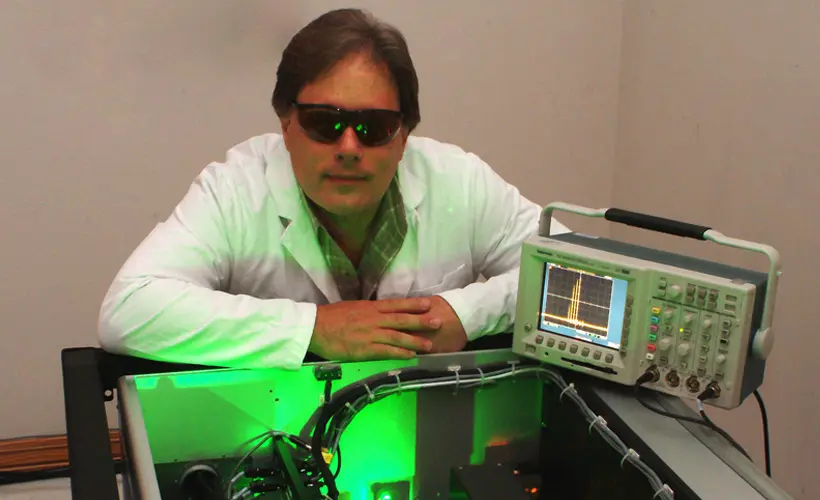 With spare parts stocked in USA & Europe for rapid delivery, our global team of support engineers & regional dealers are here to assist with parts & service.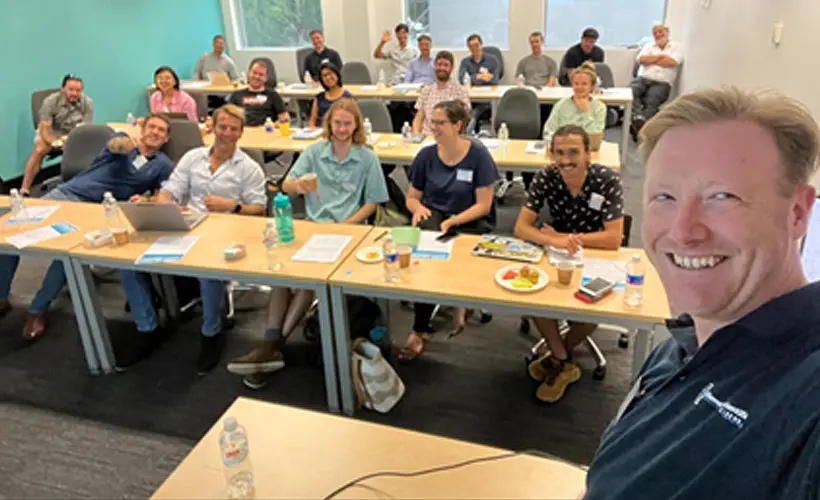 New users? New applications? If you need additional or advanced training, contact us. We offer seminars, in-person & online applications assistance and training.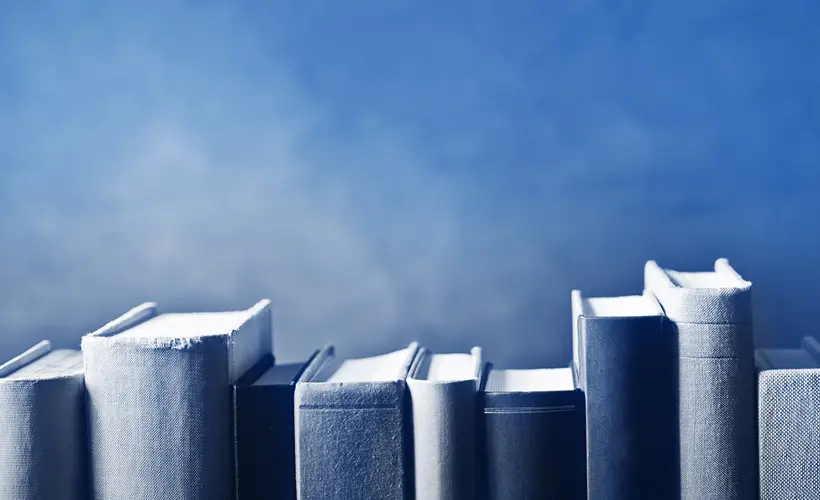 Visit our searchable online database of Scientific Publications, featuring various application notes, data sheets & poster information of ESL systems.