Become a part of the Elemental Scientific team
A market leader in mass spectroscopy automation and sample introduction, Elemental Scientific is recognized internationally for its innovative products. The company is headquartered in Omaha NE, with the photonics R&D and manufacturing division based in Bozeman, MT. The company is privately owned and has a strong history of commitment to its employees and community. Elemental Scientific sells products globally and has offices in several locations worldwide. On the cutting edge in mass spectroscopy technology, the company's products utilize the latest technologies in lasers, optics, electronics and instrumentation.

To be considered, please send your resume and cover letter in PDF, OpenDocument or Microsoft Word format to our Human Resource Department at [email protected].

Elemental Scientific is an equal opportunity employer. We offer excellent benefits including competitive wages, contribution to group health insurance premiums, 401(k), paid PTO and holidays, and an excellent working environment.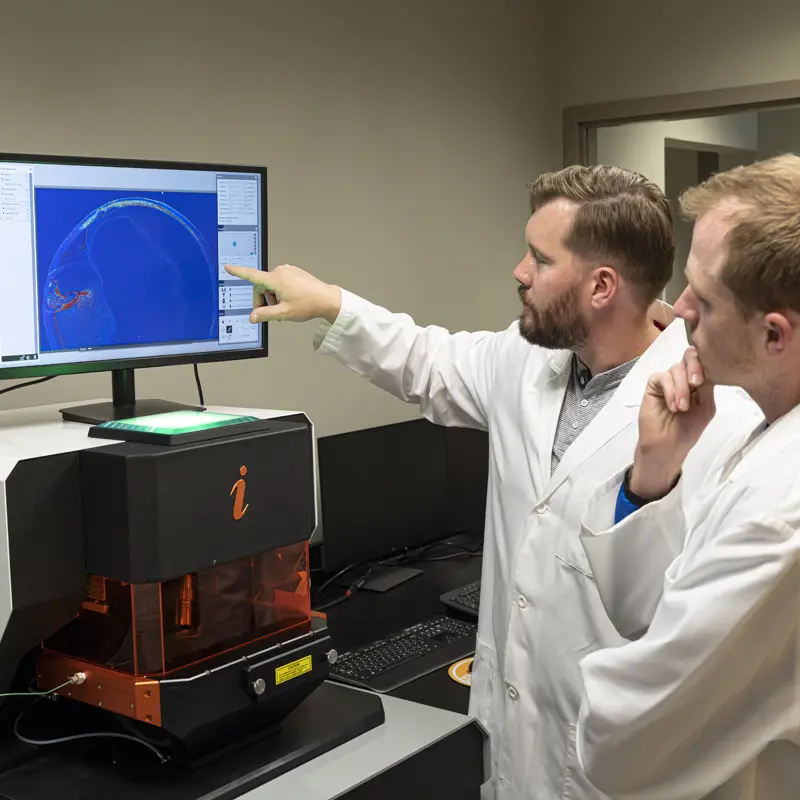 Elemental Scientific Lasers:
685 Old Buffalo Trail
Bozeman, MT 59715
Phone:
1.406.586.3159
Fax:
1.406.586.3220
Email:
[email protected]
Support:
[email protected]
Resume:
[email protected]